Consultancy, Project Management & Business Development Services
Digital Out Of Home, Digital Signage & Technology Markets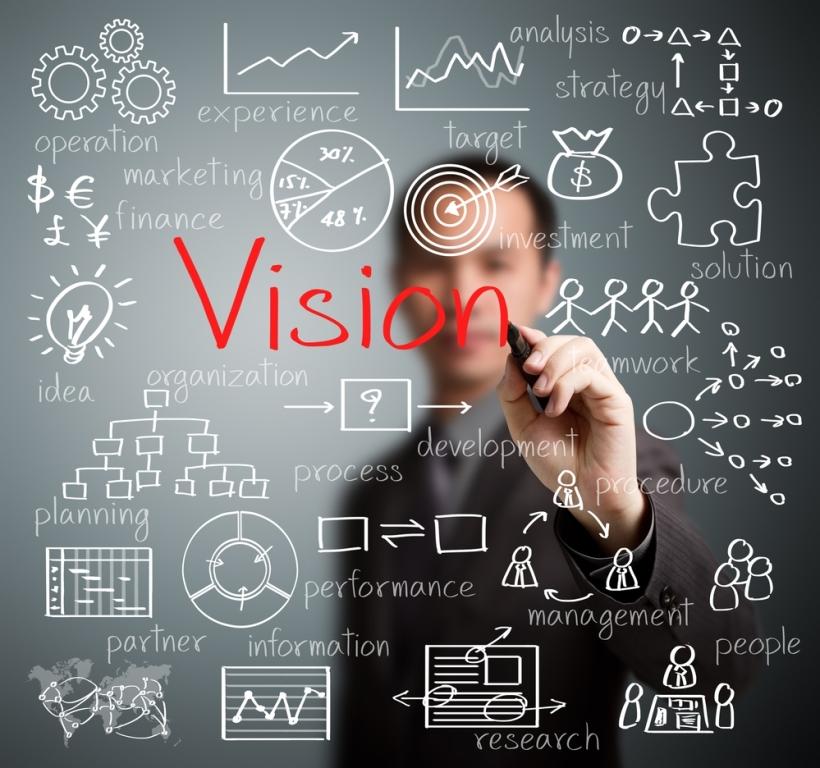 Vision
Clear Thinking

Knowledge

Expertise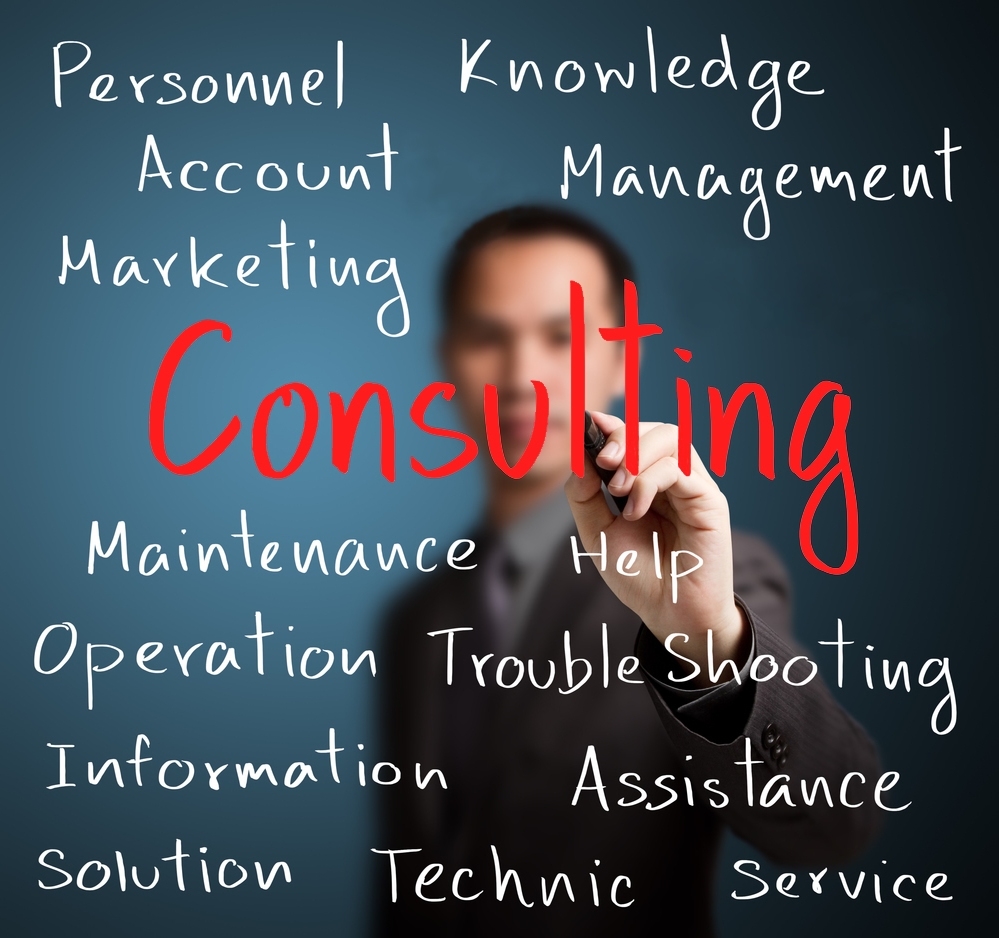 Consulting
Feasibility Studies

Impartial Guidance

Solution Proposals

Digital Signage

Sunlight Readability

Digital Out of Home

Touch Screen Systems

Supplier Recommendations

Trouble Shooting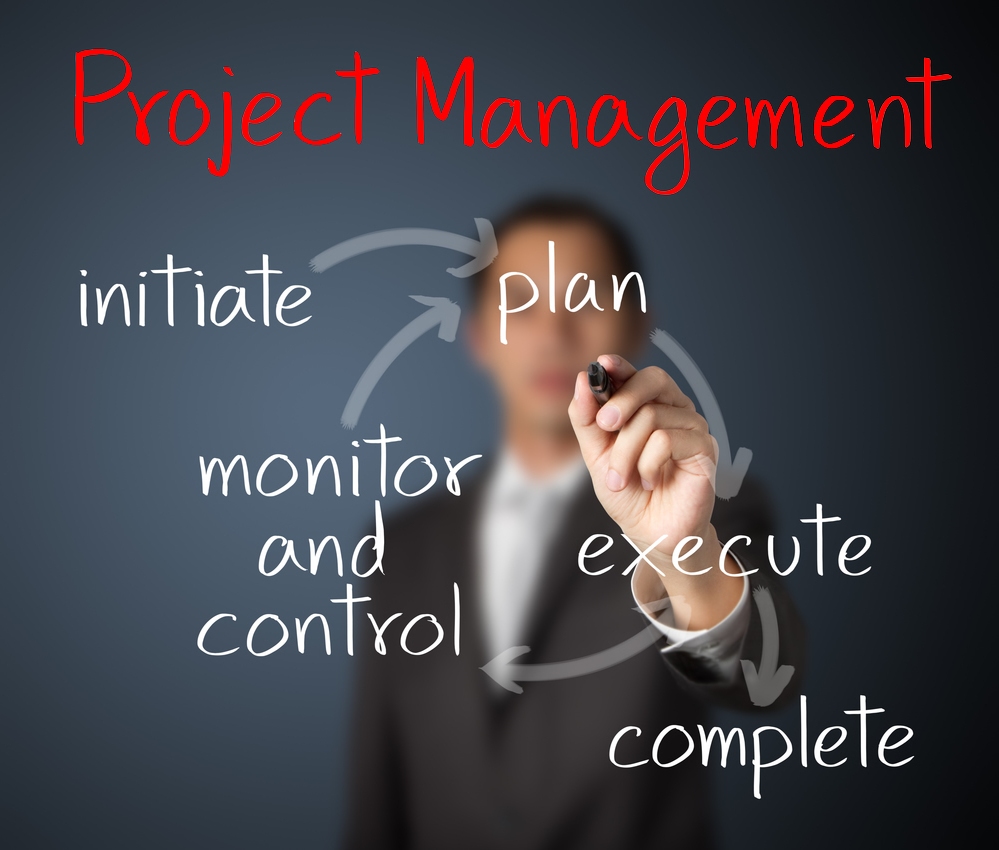 Project Management
Tight Deadlines

Project Rescue

PRINCE2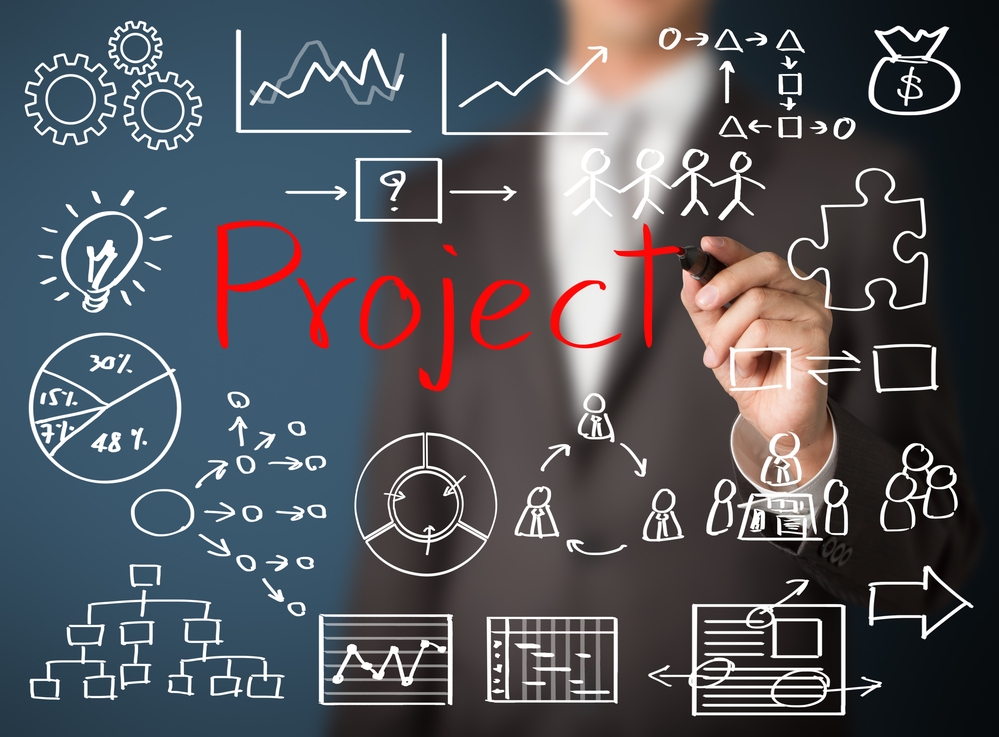 Project Support
Advising

Planning

Site Surveys

Risk Assessments

Method Statements

Deployments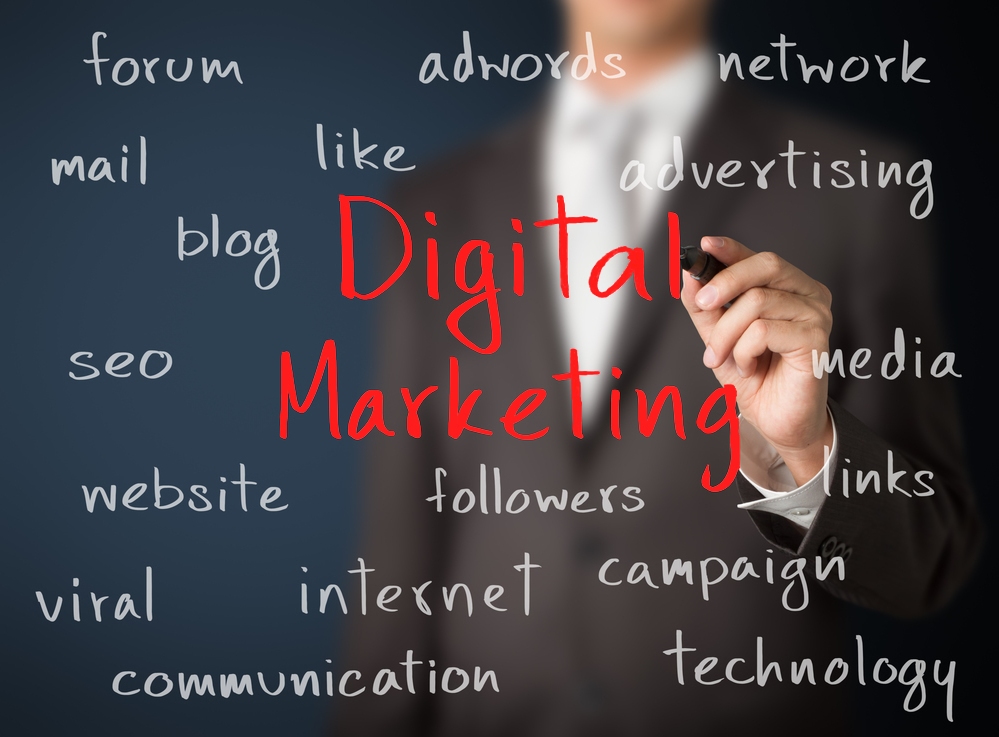 Digital Marketing
Digital Out Of Home

Website Design

Social Media

Mobile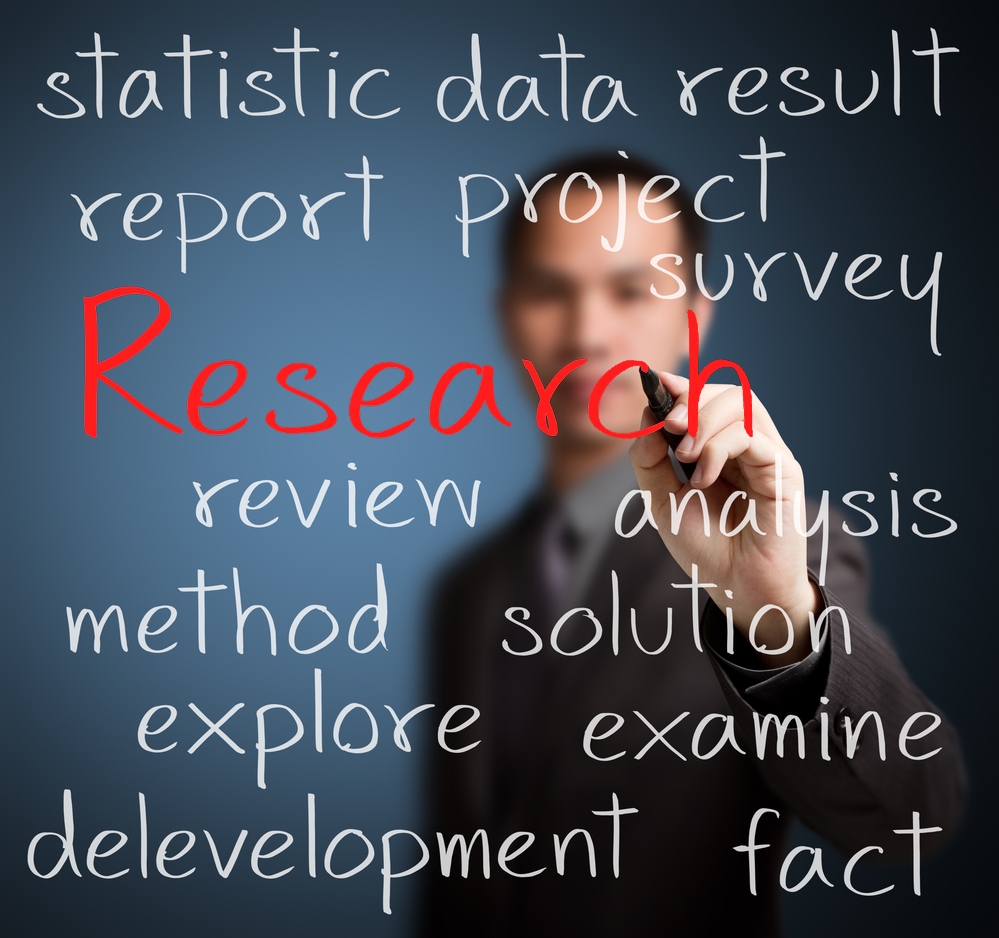 Research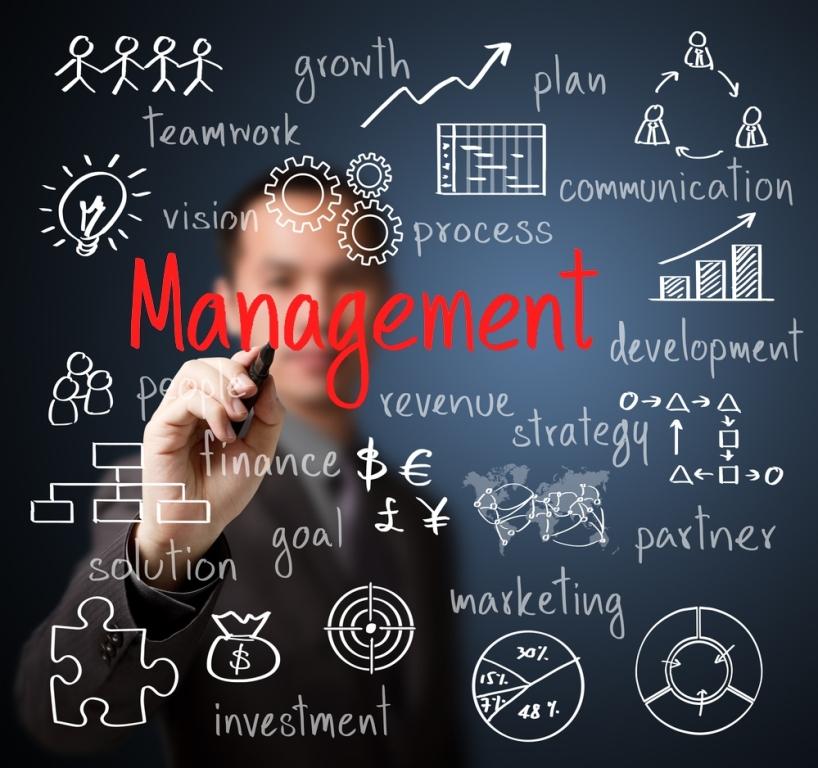 Interim Management
Projects

Technology

Sales & Marketing

Digital Out of Home & Technology Sectors

Consultancy & Research
Do you need fast temporary access to specific skills and experience to troubleshoot an urgent problem?

Do you need assistance to scope a public DOOH (digital-out-of-home) or digital signage project?

 Do you need someone from outside your own organization to provide unbiased impartial advice?
Rugged out-of-home digital systems for malls, retail, transport and other public environments are our primary area of expertise.

Project Management & Support
Do you have an urgent project… with impossible deadlines?
Client insists it must be delivered on time…
Are internal resources not available?
Are temporary management & project skills needed now?
Iblink provides full PRINCE2 accredited project management or add-hock support services to fill critical resource or skill gaps.
Digital Marketing
Do you need expert advice or guidance on digital marketing?
Do you need help to define and implement a full DOOH system solution for a retail or other public environment?
Or do you need a new on-line strategy with revamped business website?
Feel free to call for an informal chat.
Interim Management
Unexpected management or skill shortage?

Do you need temporary project, technical, operational or sales & marketing management support?
Subject to availability, Iblink can assist with short or medium-term interim management support.
Please call to discuss your needs and we will immediately advise if we can help you.
Contact Now for Further Information
All calls and discussions are treated in strictest confidence
Click Here
Project Management & Support